Blog Posts
As a farmer, how much money are you spending each and every year for energy? Is it $1,000 a year? Perhaps $10,000 a year? Maybe even $100,000 a year? How much are you going to spend in 5 years? How about in 10 years? The costs are staggering to the American farmer and while this was not something that had to be dealt with in the past, in today's economy these energy costs could make the difference between making a profit or seeing a loss each year. If you are looking for a way to make your barn air tight, look for ag-tight black spray foam to give you an increase in energy savings.
May 17, 2018
Ag-tite " Fix and Seal "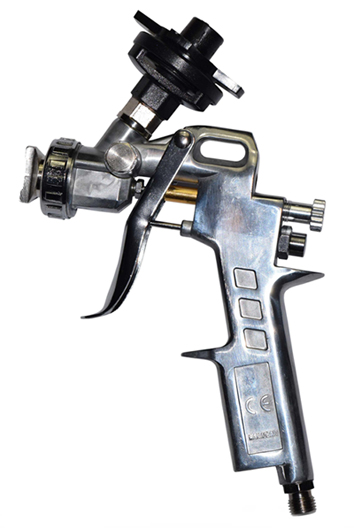 Ag-Tite " Fix and Seal "