Poultry Integrators Have Trusted Ag-Tite Since 2005
Ag-Tite has been used my most of the major poultry integrators
Are you a poultry integrator looking for ways to save thousands, maybe even millions of dollars for your complex. Consider working with Sealant Technologies to offer Ag-Tite to your farmers. This program offers very flexible and affordable ways to create an energy retrofit program for your farmers. Our program starts with an assessment of your complex which helps determine the best return on investment for the project based upon the age of the houses in the complex. In general, the older the poultry houses, the greater the return as barns that are 10+ years old leak more than newer houses.
Sealant Technologies can provide not only chemicals, but the spray equipment which is built specifically for doing these type of projects easily and quickly. Since we have been offering our air barrier since 2005 and because we have worked on projects with all of the major poultry integrators including Tyson, Pilgrims Pride, Perdue, OK foods, Simmons and Cargill, you can be assured that you will see success.
Sealant Technologies can structure the opportunity for the poultry integrators to allow them to participate in either the purchase or lease of the equipment and on the distribution of the chemicals. There are also many opportunities to supply the labor to do the work, all of which can be monitored by the poultry integrator. So let's get started. Call Sealant Technologies today to discuss all of your opportunities and to schedule your assessment.
Broiler & Pullet Houses
Turkey Barns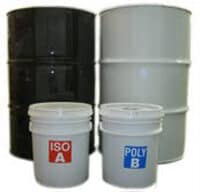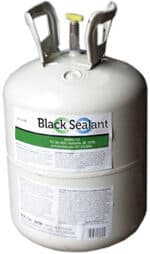 Copyright