Poultry Studies Show Ag-Tite Save Money
Here Is What The Top Universities Say About Ag-Tite
Since its inception into the market in 2004, Ag-Tite have not only been installed in thousands of agricultural facilities throughout the Southeastern United States, but it has been through a battery of tests. These tests have been held by some of the most prominent names in poultry science and in all cases, this air barrier has shown that it can not only can save an incredible amount in energy, but that this program developed by Sealant Technologies, can be installed at an affordable price. What makes Ag-Tite work is that its chemistry is a high density polyurethane that is patent pending.

AgBarrier & University of Georgia
Study Shows A 25% To 50% Savings In Energy
This study was conducted in the fall of 2005. Ag-Tite worked with Michael Czarick and the University of Georgia to completely seal an older 400′ long broiler house. The goal of this study was to not only determine the viability of using this type of air barrier technology on a farm, but to see what were the overall benefits including energy savings.
Click Here To View The December, 2005 Newsletter Review On This Project
Click Here To View The October, 2005 Newsletter Review On This Technology

Ag-Tite & Auburn University
Study Shows A 30+% Saving In Energy
Click Here To September, 2006 Newsletter " Energy Retrofits for Fuel and Cost Saving "
Click Here To View The Final Report Published In 2007

Ag-Tite and University of Arkansas Energy Summit – December, 2006
In conjunction with Winrock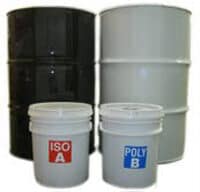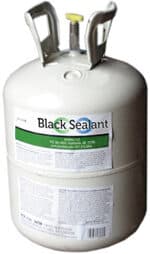 Copyright