Since its inception into the market in 2004, the AG Sealants Platform has not only been installed in thousands of agricultural barns throughout the Southeastern United States, but it has been through a battery of tests. These tests have been held by some of the most prominent names in poultry science and in all cases, the agricultural sealants have shown that they can not only can save an incredible amount in energy, but that this program developed by Sealant Technologies, can be installed at an affordable price. The integration of Patented Spray Pods allows for a simple delivery system that brings sealant technology to the farm.
University of Georgia
Click Logo Below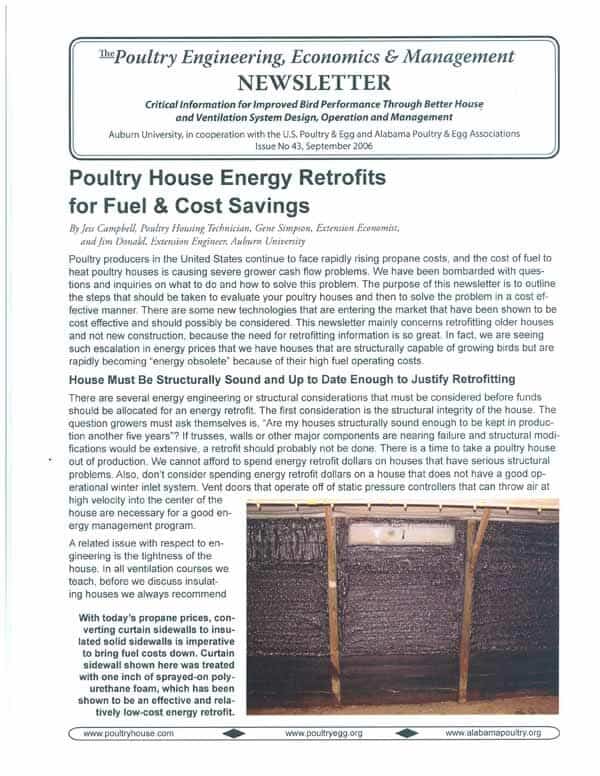 University of Arkansas
Click Logo Below

Now Open!