If you are interested in representing any of the Ag-Tite products, please go to the "Contact Us" page and fill out the personal information and include a comment that you are looking for a business opportunity. We will contact you soon after to discuss what is available in your area.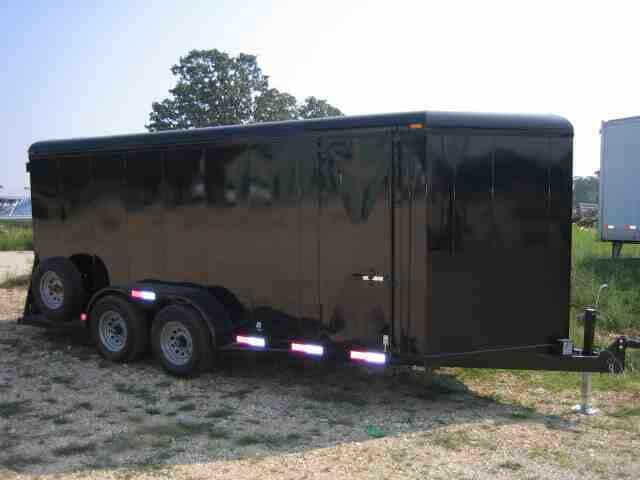 There are two types of Ag-Tite partnerships available depending upon the commitment that the individual or company would like to make.
1. Ag-Tite Full Service Partnership
2. Ag-Tite Maintenance Service Partnership
The Ag-Tite Full Service Partnership requires the purchase of an Ag-Tite Spray Rig ( pictured above ) which allows for the application of our soy sealant. The person or company that would look at this opportunity is most often already involved in some way in the agricultural, industrial or construction industry and is looking to create a new profit center for their business. Since there is a considerable amount of mechanical and maintenance work necessary to operate one of these units, it is very important to have a very qualified person to run the rig which would be the first requirement necessary to qualifying for this business opportunity. If you are interested please forward your inquiry through the " Contact Us " page.
The Ag-Tite Maintenance Service Partnership does not require as much of an up front investment and is geared much more toward that individual or company that currently does maintenance work in the agricultural, industrial or commercial industry. This partnership would be focused on using the Ag-Tite Themal Sealant along with the other Ag-Tite retail products to provide a sealant solution to their current customer base. Again, if you are interested in this business opportunity then please use the "Contact Us" page to let us know of your interest and area of work.
Benefits Of Becoming An Ag-Tite Full Service Partner
* Equipment designed exclusively for the agricultural market * Initial Start-Up and On-Going Training * Exclusive use of all of that proprietary Ag-Tite products * Full Marketing & Sales Support from Edge Enterprises * Ability to cross market into other areas including commercial, residential and industrial. * Allows large integrated companies to develop a new profit center. * Use of the Ag-Tite name brand which has been trademarked. * Unique business niche which will help generate sales in other areas