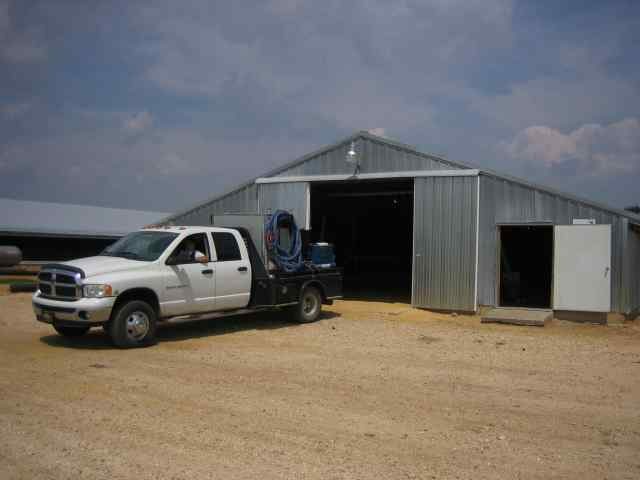 Ag-Tite Soy Sealant is the world's first and only black closed cell polyurethane system that is designed specifically for the tough agricultural environment. It's heavy density and hard surface finish resists allows the product to not only seal but to give structurally stability to a wall. The unique black color will hold up well over time and gives the inside of any building a very good finished look. The fact that this product is soy means that we support the American farmer, not only when this product is applied, but when it is manufactured which is why we say that the AG-Tite Soy Sealant was grown on the farm.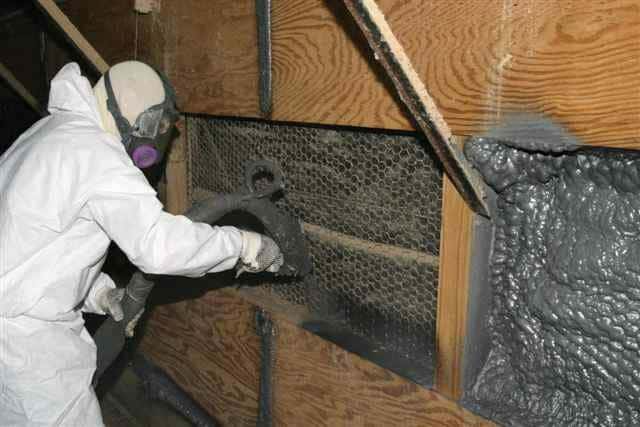 So why does Ag-Tite black soy sealant work so well? Because we designed our product to deal with the harsh agricultural environment no matter where it is used. Here are some of the features and benefits which you will find only in Ag-Tite
1. Ag-Tite has twice the density of any other polyurethane product in the market so even a thin layer will seal almost any joint.
2. Ag-Tite is black so that it can be used to darken the environment, such as a poultry house. It will also show where air and light are coming in so that there is no guesswork as to if the it has sealed.
3. Ag-Tite has a Class 1 fire rating and is the only product that has been E-84 tested as an agricultural sealant.
4. Ag-Tite is soy based so we do not use any petroleum based oil. This saves valueable natural resources for our country.
5. Ag-Tite is desiged to cure with a hard surface. This allows our product to withstand very tough conditions and increases its structural stability.
APPLICATIONS Building Solid Sidewalls For Poultry Houses Fixing Gable Ends In Agricultural Buildings Sealing Sheet Metal Sidewalls In Hog Pens Filling Old Ridgecaps To Save Energy Sealing Metal Buildings Sealing and Insulating Trailers
TESTIMONIALS
"I saved close to $1,600.00 a week on my 4 houses the first couple of weeks after the job was finished. Also, my static pressure has more than doubled."
Bucky Malcom Bostwick, GA. Harrison Farms Grower
"The product works great and my floors are the driest they have ever been. My fuel cost has been cut by over half this flock "
Mike Moore Calhoun, GA. Koch Foods Grower
" My first bach of chickens was 101 points above the average and 44 points above average on fuel. During the growing cycle the most fans that I had to run was 4 compared to my other farms where I had to run 6 and 7 fans "
John M. Gardner Florala, AL. Perdue Growner