Here is your chance to tell your story of how any one of the Ag-Tite products helped you save time, money or energy and when you do, we will send you a special edition Ag-Tite hat. We will also enter your name into our drawing for our end of the year contest which will go to the very best Ag-Tite success story for the year. Here are some suggestions of how Ag-Tite could have helped you?
How much energy did you save? How high did your static pressure go up? Did you find a way to seal off a big leak? Did you finish a job a lot faster than you thought? Did you find an application for Ag-Tite that you never considered?
Because there are so many Ag-Tite products to use, do not limit your submission to just one of the products that we offer. Often many farmers use more than two of our products for one project so make sure that you let us know if you used several Ag-Tite sealants to complete the job. The more creative your story, the better chance you have of winning the Grand Prize.
GRAND PRIZE WINNER
BIG CEDAR LODGE WEEKEND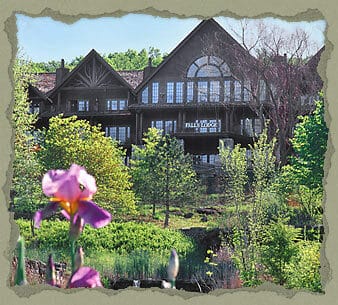 Do you have a good Ag-Tite story to tell? If so, use the form below to not only receive a free Ag-Tite hat but to enter your name into our end of the year contest. Who knows, you may just win an unforgetable weekend at Big Cedar Lodge.
CONTEST RULES
We will be giving away a total of 100 Ag-Tite hats during the course of this contest, which would allow us to have 20 testimonials for each sealants product. We will tally the totals on a regular basis and once a category has been filled up, we will not take any more testimonials for that category. Once all of the categories have been filled and all 100 Ag-Tite hats have been given away the contest is closed and the winner of the Big Cedar Lodge Weekend will be announce in January, 2007.
CATEGORY COUNT AS OF MARCH 1, 2006 Ag-Tite Soy Sealant @ 17 testimonials open Ag-Tite Plus Soy Sealant @ 20 testimonials open Ag-Tite Thermal Sealant @ 20 testimonials open Ag-Tite 16lb Canisters @ 20 testimonials open Ag-Tite in 24oz Cans @ 20 testimonials open