The Spray Cube is a Graco E-10 on steroids
$18,900.00
The Spray Cube is a system for spraying Ag-Tite and other polyurethane foams for residential, commercial, agricultural and various construction project. The Spray Cube is an upgraded Graco E-10 proportioner which allows the operator to spend more time making money because it takes less time to learn how to operate the system . It's as easy to use as a commercial paint sprayer.
The design of the Spray Cube allows for portability of the self contained box also allows it to be used in very hard to access areas. When combined with the patented Power Pod, the entire system can be go anywhere on the farm. Because everything that you need is in the JoBox, all you have to add is electrical power. There are very few places that the Spray Cube couldn't operate.
Very Portable and Easy To Move
By developing the Spray Cube, the upgraded Graco E-10 is now a multifunction system which allows for any company to spray many types of chemicals on one job site. It also creates the flexibility for any company to set up a maintenance program that can be highly profitable and with capabilities of being able to modify the delivery package, this system could be designed to accommodate almost any industry.
The Spray Cube is a small, ready-to-use system that helps you get in and get smaller jobs done fast without sacrificing performance. This Graco is ideal for plural-component spray, joint-fill jobs and touch-ups. With smart controls that are easy to setup and simple to operate, this upgraded Graco E-10 is a natural complement to any proportioning equipment line-up. With Graco, you know that you are getting the performance and durable that you have come to rely upon. Also, it is possible for Sealant Technologies to take a used Graco E-10 and upgrade it into a Spray Cube.
Looking for Chemicals?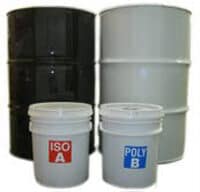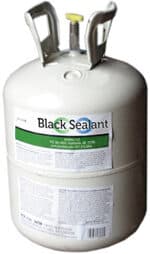 Copyright