Ag-tite black caulk is designed specifically for the harsh agricultural environment. This caulk is self leveling which means that it can be applied on either a vertical or horizontal surface and it will stay in place. Also, when there are large projects to work on then time is at a premium which is why the unique pneumatic application guns allow the user to get their job quickly. Do you have a large agricultural project that you are looking to accomplish on time? Then the Ag-Tite caulk system can assist you.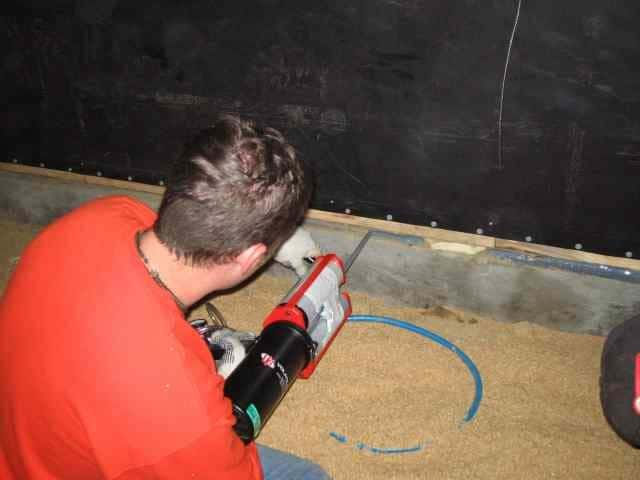 Applications Fixing Broken Concrete Seal Cracks in Asphalt Block Air Leaks in Footers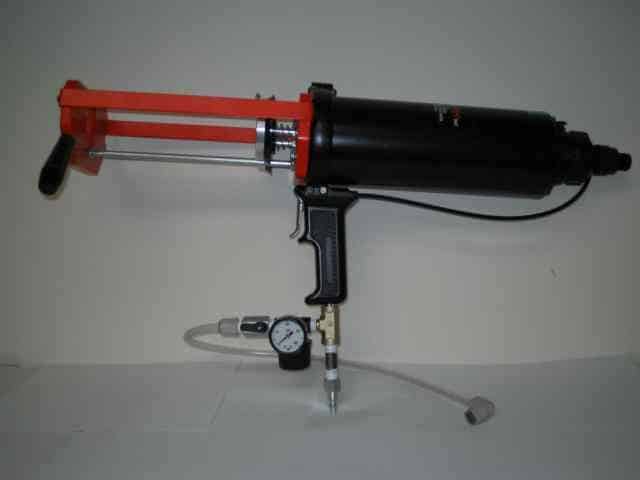 Would You Like To Resell Ag-Tite Caulk Sealant?
Please fill out our contact form for additional information